Competition Team Audition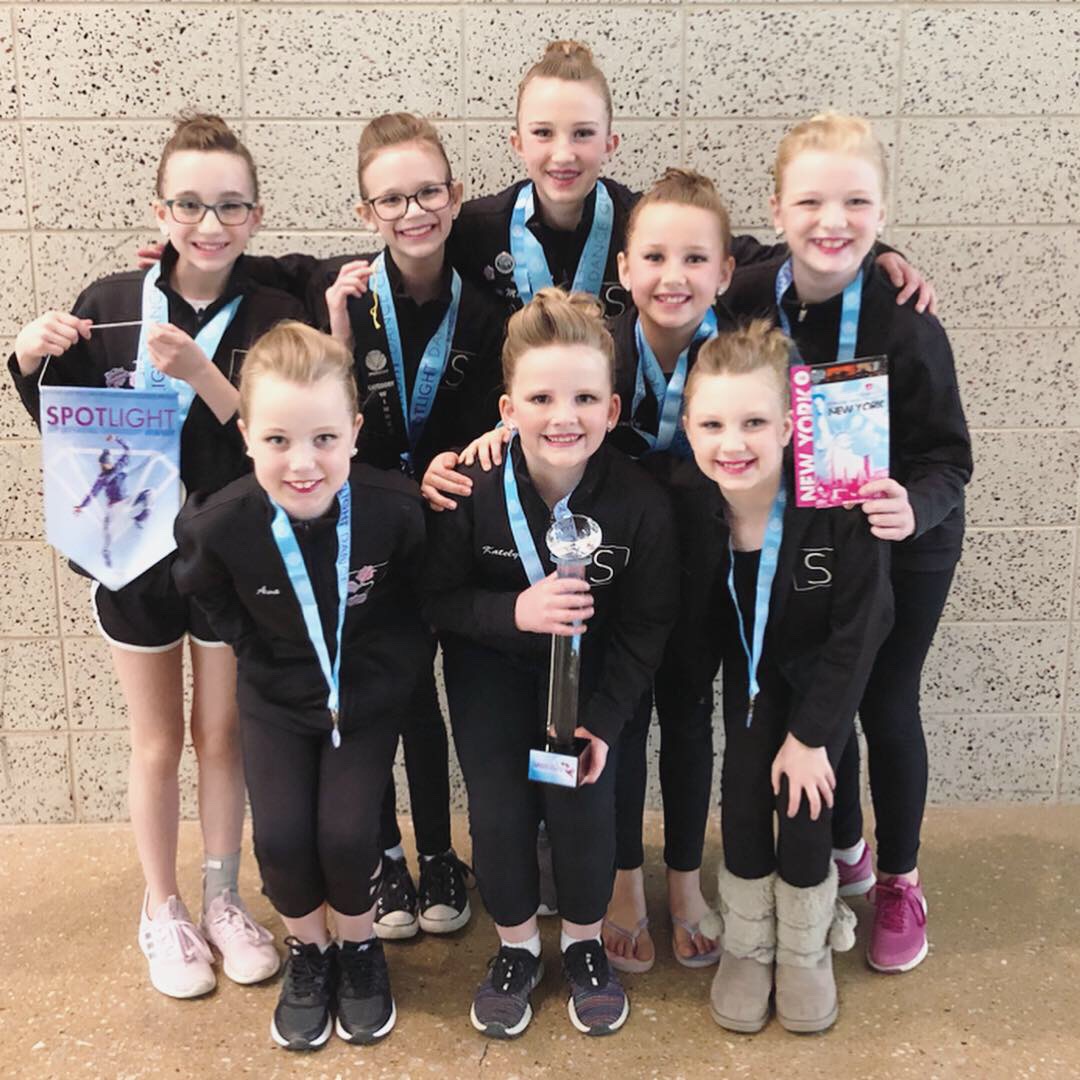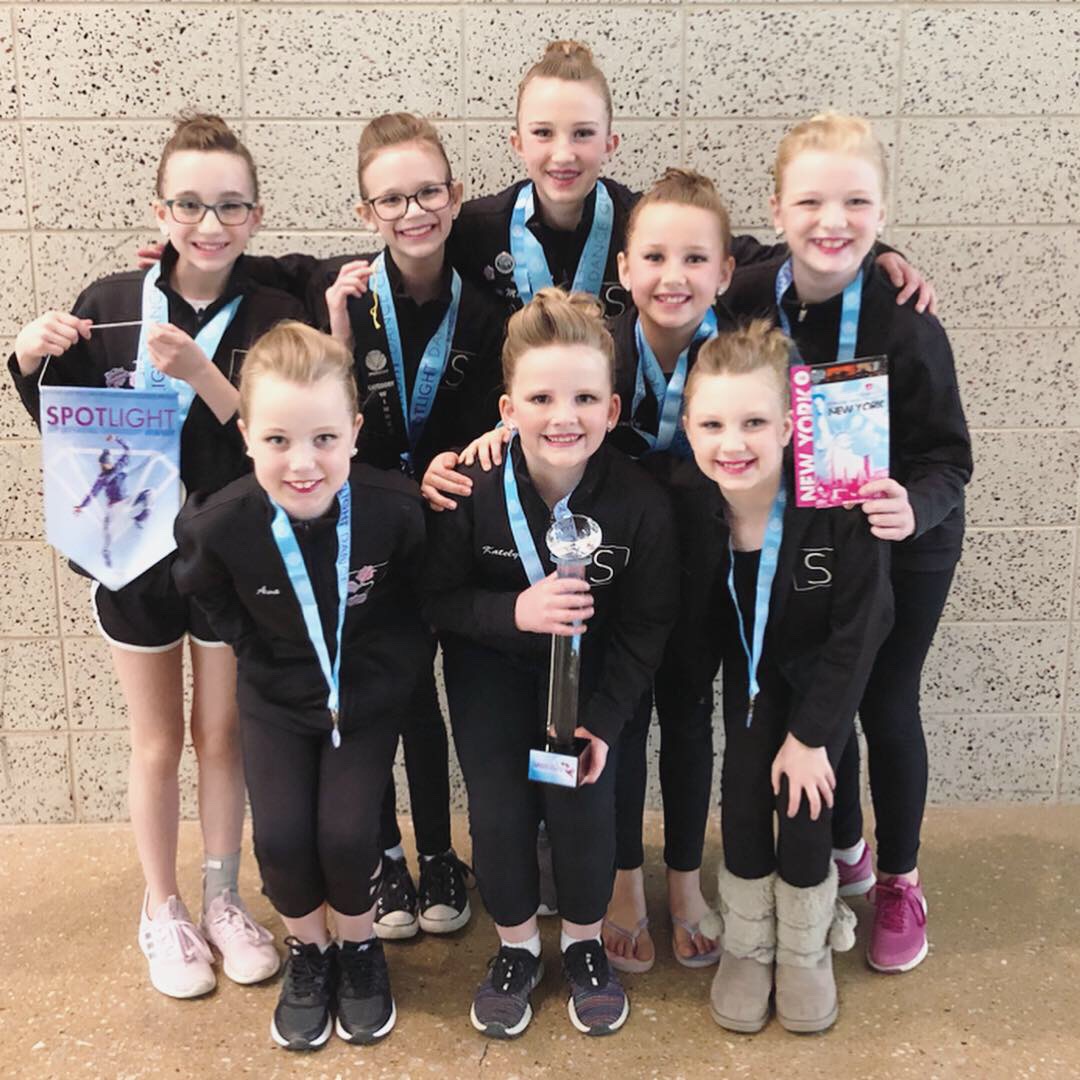 Competition Team Audition
Friday 6/7/19
Ages 6-13 = 3-3:45pm
Ages 14+ = 12:00-12:30pm ** new time!
Students who are interested in being part of the 2019-20 competition team should register for this audition. Students should be prepared to dance in jazz and lyrical (no previous experience in either style required).
Students will audition in two age groups, but group dances will be selected based on age, skill level, and the style of dance each group performs the best.
After the audition, lists will be emailed out with the names of the students we've selected for each routine, and the dance style they will be competing in. Decisions are made by the judges and coaches to serve the best interest of the dancer, the team, and the studio as a whole and decisions are final. Auditioning for the competition team means you are agreeing to perform in the group dance you're selected for.
Competition Info:
Our team will compete during 3 weekends in the spring, to be announced when competition schedules are released late summer/early fall. During those weekends, students will need to be available all day Friday, Saturday and Sunday, depending on that competition's weekend schedule which is announced up to two weeks before the event.
Unless plans change based on the auditions, choreography will be taught in August and cleaned with periodic rehearsals during the fall and winter months. Group dances will practice on Wednesday afternoon. The time for rehearsals will be determined after the number of students and dances is confirmed. The schedule for any extra dances that may be awarded (solos, duets, or trios) will be based on student and teacher availability.
The cost per routine is $500-$800 and will vary based on the number of performers in each routine and the practice time we feel will be necessary for each dance. Fees include rehearsal time, choreography, and a costume. Extra expenses include makeup, shoes, tights and a team jacket.
The cost for solos, duets and trios is $700 per dancer. These extra dances are not guaranteed. Please indicate on the registration form if you'd like to be considered for one or more of these dances.
Audition Info:
Students should wear a black leotard and tan convertible tights to the audition and may be asked to dance in ballet, tap or jazz shoes or in bare feet.
When students arrive for the audition, they should enter through Studio C to Studio B where they can warm up and receive their audition numbers.